PrimeAI is the Artificial Intelligent solutions for car insurance industry to recognize car damage, minimize fraudulence claim and automate the claim process.
Today even though the world has witnessed technological marvels, processing auto claims is still a slow and painful process. For carriers, setting a claim can take many days.
For insureds waiting for a claim to be processed can be frustrating, confusing and disruptive.
Touchless claims are fast becoming the norm and we intend to be major supporters of the field.
With PrimeAI, we offer a better way.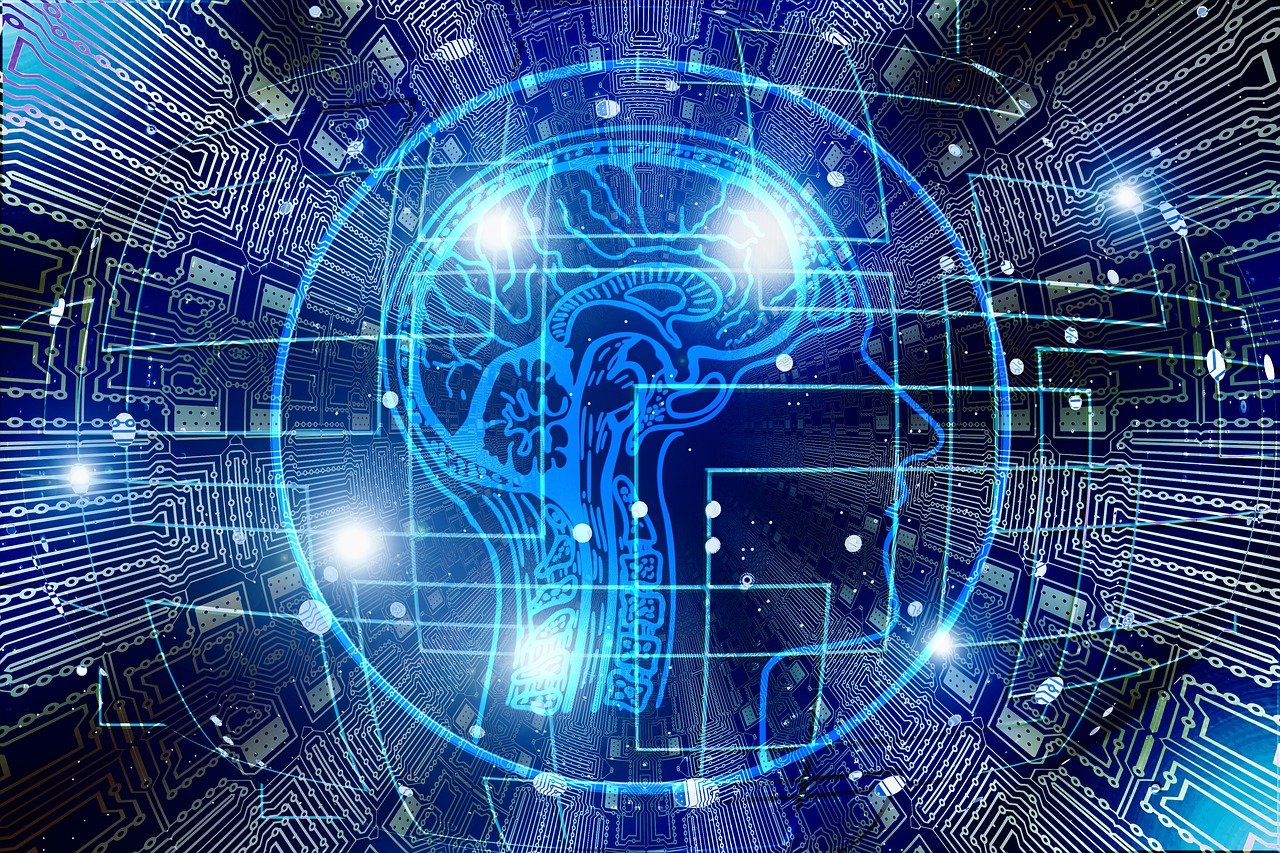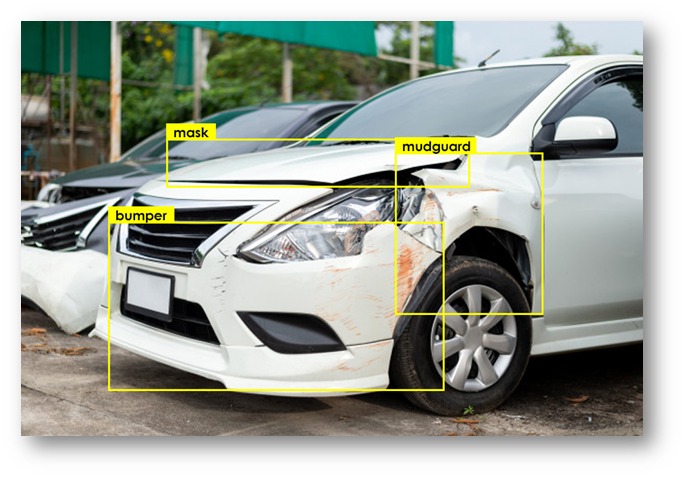 While The Artificial Intelligent is the brain behind PrimeAI, client centric services are the heart and User experiences is our top priority.
PrimeAI can be deployed on premise or cloud solutions for insurance as modular building blocks powered by best-in-class API gateway helps in driving innovative and collaboration with intuitive workflows and seamless integration.
PrimeAI uses an innovative AI, Deep Learning, Video, Photogrammetry, applied mathematics and computer vision to identify damage to a vehicle and our technology allows insurance companies to prevent cases of insurance fraud.
PrimeAI damage estimation technology is powered by over 9000 AI vehicle make and models and have been trained using a large number of historic claim records that allowing us to appraise new claims with over 90% accuracy.
Prime AI will help companies automate processes, thus saving time and money.
Insureds only do a video live streaming of their damaged vehicle through mobile app and let PrimeAI do the rest.
AI Technology process instantly and accurately determine vehicle plate, make and model.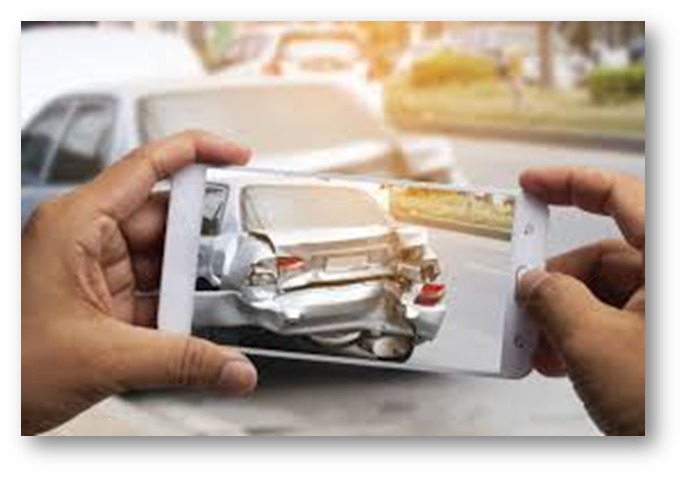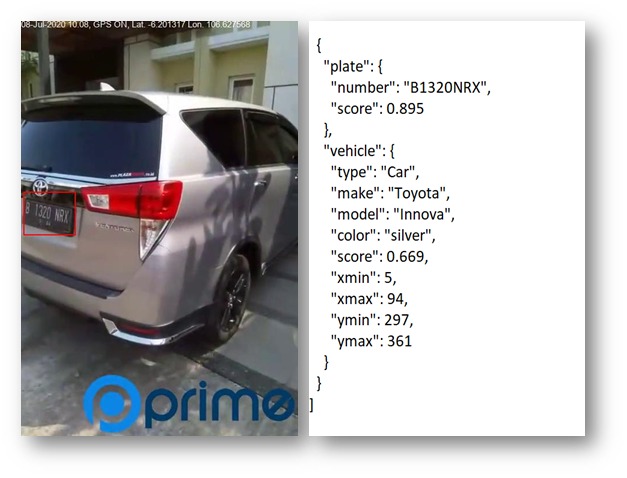 AI Technology process instantly and accurately determine vehicle plate, make and model
To minimize fraud claims, we also put a watermark logo, date time, GPS status and Geo location on both video live streaming and the thumbnails.
License plate, car make model info in JSON format will feeds from Prime API to predefine insurance's webhooks.
Video and images are stores in PrimeAI server, they downloadable through Insurance's API.
PrimeAI instant feedback to insureds on claim progress can improve customer satisfaction, especially among increasingly digital savvy users.
Employ AI to empower your business.
Need more information?
Contact us