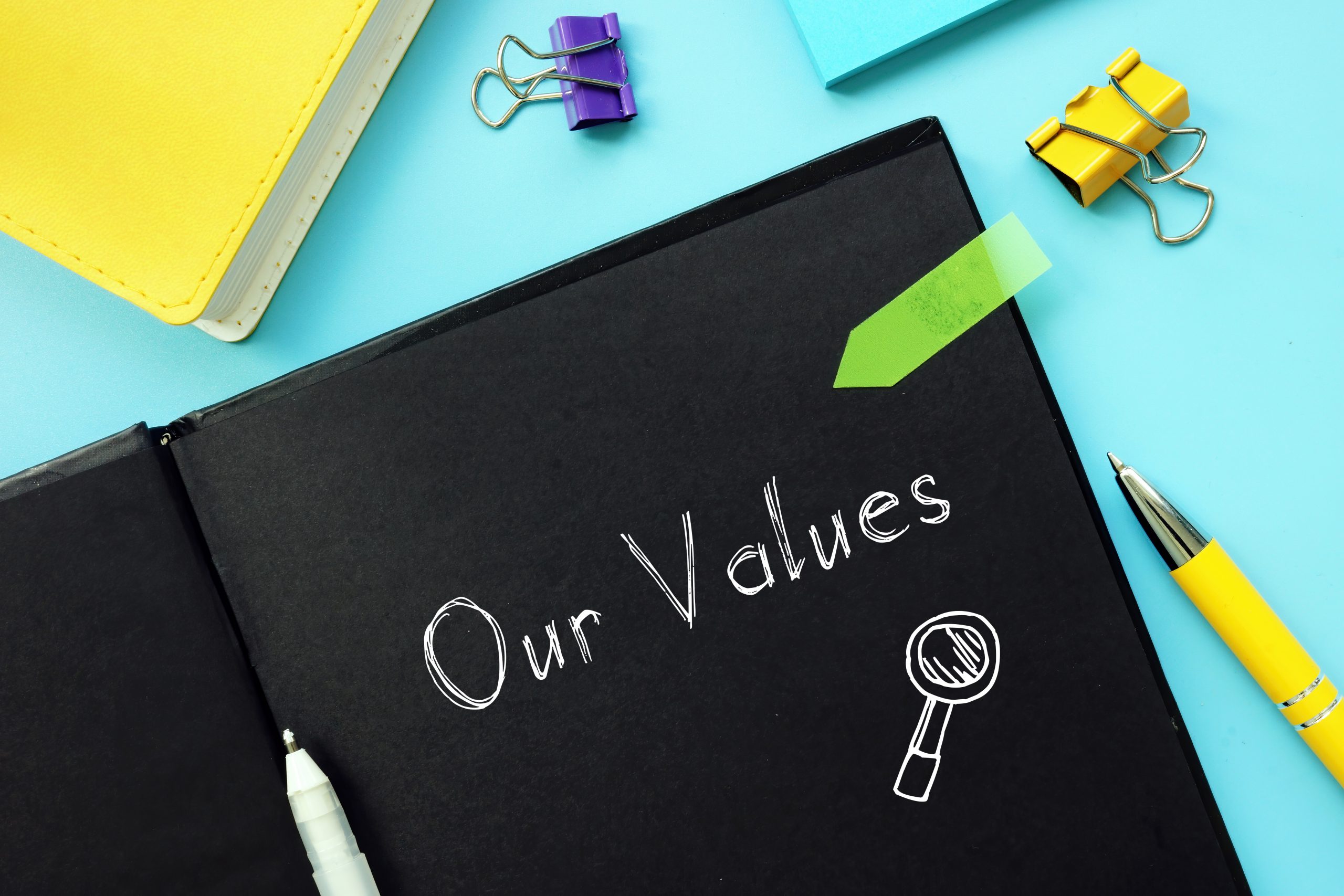 PTDigital is a short word of PT Prime Teknologi Digital Informindo, was established in 2017 in the city of Tangerang, Indonesia.
PTDigital is an IT company built by a great team, We are IT veterans who have had a very long IT experience in various industries. We focus on providing business applications especially custom IoT and digital telecommunications for Digital Business Transformation in Indonesia, apart from that, we also establish mutually beneficial business partnerships with several leading IT hardware and software product manufacturers from all over the world. world to support our retail division in serving every need of our customers.
Working with Heart and Love is our philosophy, we believe, if we do it with heart and love, then we will find a way. Yes, it is a God-given Way.
Our Expertise:
Call and Omni-Channel Contact Center Solution

IoT Solution Provider

Hardware and Software Products Reseller
Maintaining the God-given ways and combined with the great team would give the best result to everyone!
We are happy to help!
To provide out-of-the-box and best practice solutions to fit digital business operations and automation using the latest technology.
To be the leading and trusted digital technology services company in Indonesia with expansion globally.
Working with heart and love is our company philosophy, We will continue to innovate and improve our services and products.
"Passion is energy. Feel the power that comes from focusing on what excites you"