Call and Omni-Channel Contact Center Solution in Indonesia
PrimeTelco is a White-Labelled Call and Omni-Channel Contact Center Software in Indonesia that runs on The World-Class Platform but at a very affordable price. PrimeTelco runs on a Platform that already deployed and proven in more than 30 countries across 6 continents.
Improves Productivity, Facilitates Business Communication for all business operation models.
Brings your customer engagement to the next level.
Remote Agent for WFH and WFA
We are all aware of the covid-19, that's causing a huge impact on people's life, families, community and also businesses. WFH or WFA is one of the mitigation models that can help the public health, and also the economic consequences of Covid-19.
Our Remote Agent Features are the optimal solution for remote access to employees and enable uninterrupted especially in this pandemic situation.
Working remotely is no more a challenge with PrimeTelco Call and Omni-Channel Contact Center.
PrimeTelco Call and Omni-Channel Contact Center Platform uses a FreeSWITCH based, It has advanced call and omni-channel contact center features, and it can handle more than 1000 concurrent calls with more than 250 agents, and it is completed with an Internal Firewall to ensure the security aspects.
Web Application Integration
PrimeTelco can be easily integrated with other web applications, so agents can provide services easily to customers, and the automation process to the backend can also run smoothly.
Say No to IP Phones!
Incorporate world utilization of workspace is a crucial part that has to be done in a way that soothes everyone. Especially in Contact centers, small cubicles are crafted for executives where desktop, external phone, headphone, and other stuff is kept, it looks so clumsy as hardly they have space to fit into it.
Our Contact Center has come with a solution for the businesses working in less space. Unlike, other software, Our Contact Center has an inbuilt webphone which is based on WebRTC technology by Google.
Here people do not require any IP phone or hard phone or any third party softphone as it has inbuilt in the software. Executives will be logging in to their portal and the webphone will pop up in their window.
ACD - Automatic Call Distribution
Want to streamline heavy call flow? Here comes, Advanced ACD which helps you in evenly distributing the calls among available agents by following specific strategies. Yeah! Now don't worry about handling the calls manually, concentrate only on the performance and achieving the objectives of existence.
With these predefined protocols automatically these calls will be routed to the available agents, which avoids the burden on a single agent and also keeps the customer on less or not on-hold.
This feature will work as one of the best features to gain the bests possible customer satisfaction. If a calling customer is returning customer or a VIP customer, then as per sticky agent functionality, the call of this customer will be automatically routed to the agent he had interacted with in earlier call(s), This will help in trust and relationship building as people used to prefer and feel comfortable talking with the same support person or agent.
Supervisors can do a Call Whispering / Barging / Coaching / Conference with just 1 button.
The auto dialer will dial the numbers automatically from the available lead list. Once the call is connected with the customer/ lead, the call will be passed to the agent. It means call will be assigned to the agent only when it is picked up by the customer.
Automatically dial the phone numbers from the lead list. When the call is picked up by the customer, a predefined promotional file will be played to the customer. This type of dialer can be very useful in certain cases such as sending some kind of promotions or announcements. 
With Multi-Level IVR systems, customers are given the option to choose from a series of audio prompts, and as per their choice, they are offered to select from another series of audio prompts before they are routed to the most appropriate call queue.
Do you measure agent performance and using call recordings? Why not ask your customers?
Automated customer feedback survey that allows customers to use dial pads on their phone to input responses to your survey questions. A survey can be as simple as one question or it can be a series of questions that rates the satisfaction level of the call.
You can also create a scheduled campaign to automate an outbound call to do a customer service survey.
Real Time Analytics and Reports
PrimeTelco has come up with the most important feature of reporting and analytics. It provides powerful historical and real-time reporting and benchmarking features to assist you in growing your business. 
Optimize and Monitor The Performance of Your teammates with PrimeTelco Real-Time Wallboards and Dashboards, and See the success of your team through the metrics. 
Click to Call or Click-to-Dial is an advanced telephony solution feature, and PrimeTelco provides it as a web widget, so you can embed it into your website.
Let your customers do a voice/video call or chat to your customer service for free from any part of the world. It's free for them and it's also free for you.
Facilitating Business Communication, Improve the efficiency of the agents, Increase Productivity, or Embrace Technology like Email, SMS, WhatsApp, Telegram, Facebook, Instagram, Tweeter, and Video Call with PrimeTelco Omni-Channel Contact Center Software in one single page without hassle.
World Class CRM Integration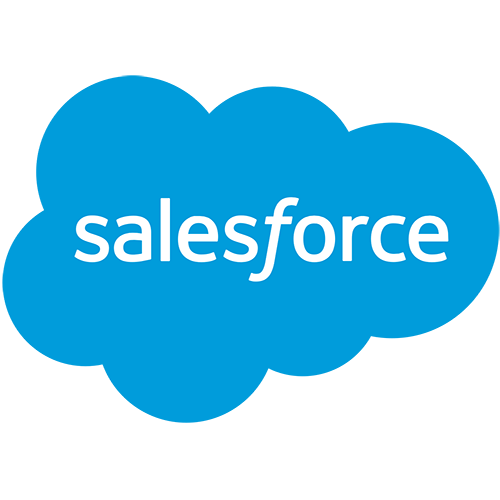 Salesforce
Augment accuracy and promote productivity through the Salesforce CRM integration
PrimeTelco presents an elite integration with Salesforce CRM that facilitates connectivity with existing and potential customers.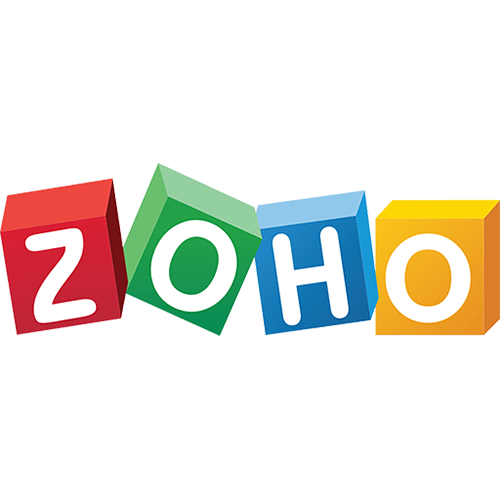 Zoho Phonebridge
Connect with potential customers as efficiently than ever!
PrimeTelco offers an exclusive integration of Zoho CRM for improved connectivity with potential customers.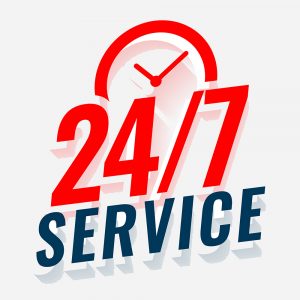 Do you need Premium Support?
Fast and convenient support 24x7. PrimeTelco Premium Support allows our team of dedicated experts to resolve issues quickly to get on your way. And, if we are unable to solve your issue remotely, we'll send a highly-trained technician to your location. You'll appreciate hassle-free help from our friendly professionals.
PrimeTelco Call and Omni-Channel Contact Center has been officially registered at The Indonesia Ministry of Communication and Information Reg No. 000240.01/DJAI.PSE/03/2021 as The Operator of Electronic Systems (PSE) in the Technology and Communication sector, this is proof of our commitment and seriousness as a provider of Cloud Call and Omni-Channel Contact Center solutions in Indonesia so that your communication with all of your customers can run smoothly, safely and comfortably.
000240.01/DJAI.PSE/03/2021