"Technology is best when it brings people together."
Call and Omni-Channel Contact Center in Indonesia

PrimeTelco is a White-Labelled Call and Omni-Channel Contact Center Software in Indonesia, and It runs on The World-Class Platform.
With Inbuilt simple and easy-to-use CRM module helps your customer service build customer trust and loyalty. 
Flexible and Easy Deployment. 
PrimeTelco Call and Omni-Channel Contact Center solutions can be implemented according to your needs, you can also subscribe this service through our cloud service which is also available on Alibaba Cloud Indonesia.
Contact us now. We are happy to help.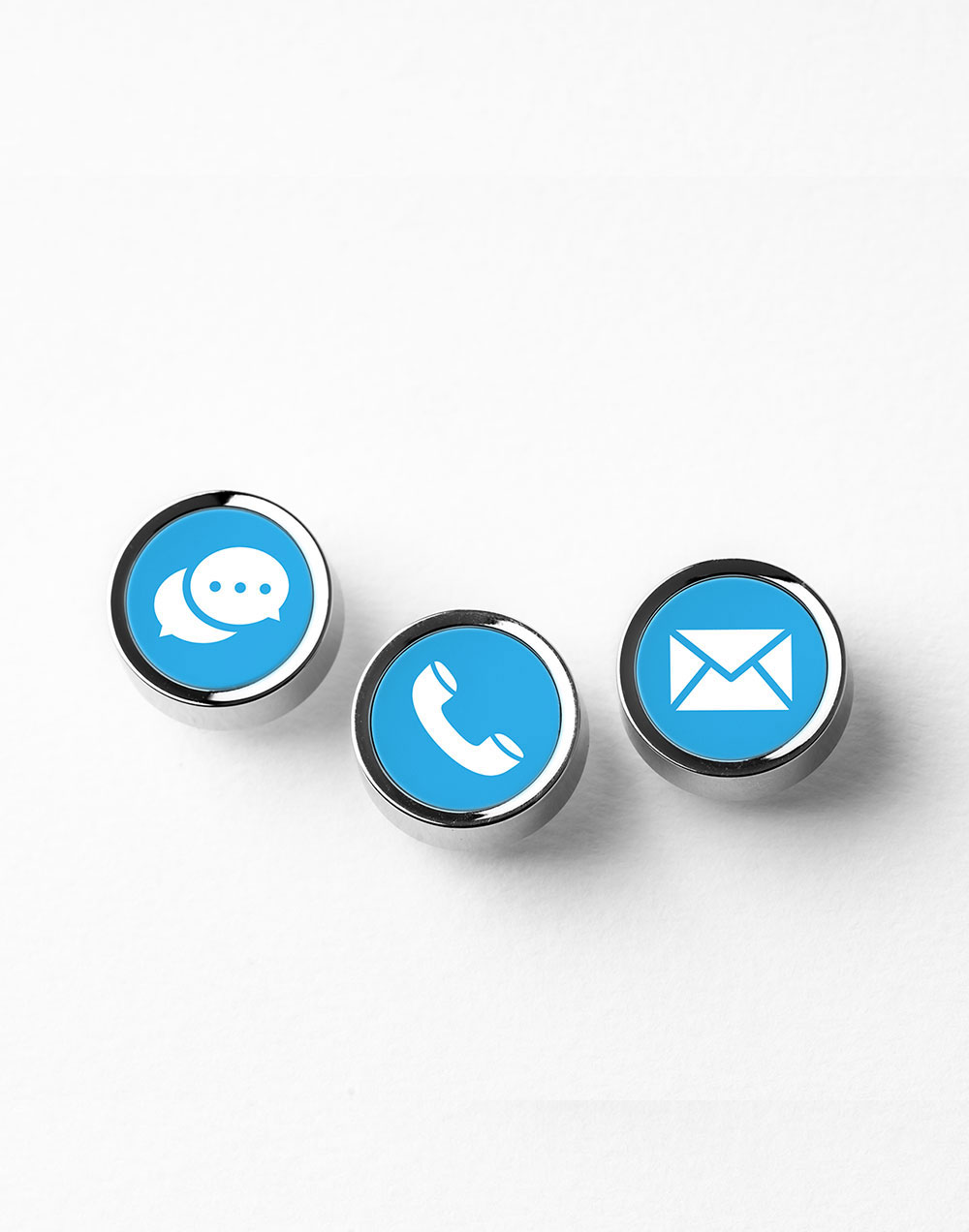 We provide IoT Solutions such as GPS and Asset Tracker that are supported by our experienced technical team and Teltonika as our principal for the IoT Devices and IoT SIM Cards.  
Contact us now.
We do mutual business based on trust and handshakes with hardware and software product manufacturers in any part of the world, and we believe that we can provide the best hardware and software products based on our customer's requests.
Our IT product reseller division team focuses on sales, and our marketing team is ready and happy to help you.
Contact us now.
Did not find what you are looking for?