PrimeLookup helps companies to optimize their marketing campaigns using an intelligent phone number lookup services, Identify the location and carrier operators of your customers and eliminate outbound calls to invalid and unused mobile numbers to achieve greater market reach.
Outbound call center handles thousands of calls every day, PrimeLookup service ensure that each call placed reaches the right person at the right time, eliminating invalid or wrong numbers and unnecessary charges.
Promoting your products and services via SMS or voice broadcast marketing is a proven way to reach customers, PrimeLookup makes sure you reach the right people on the right number.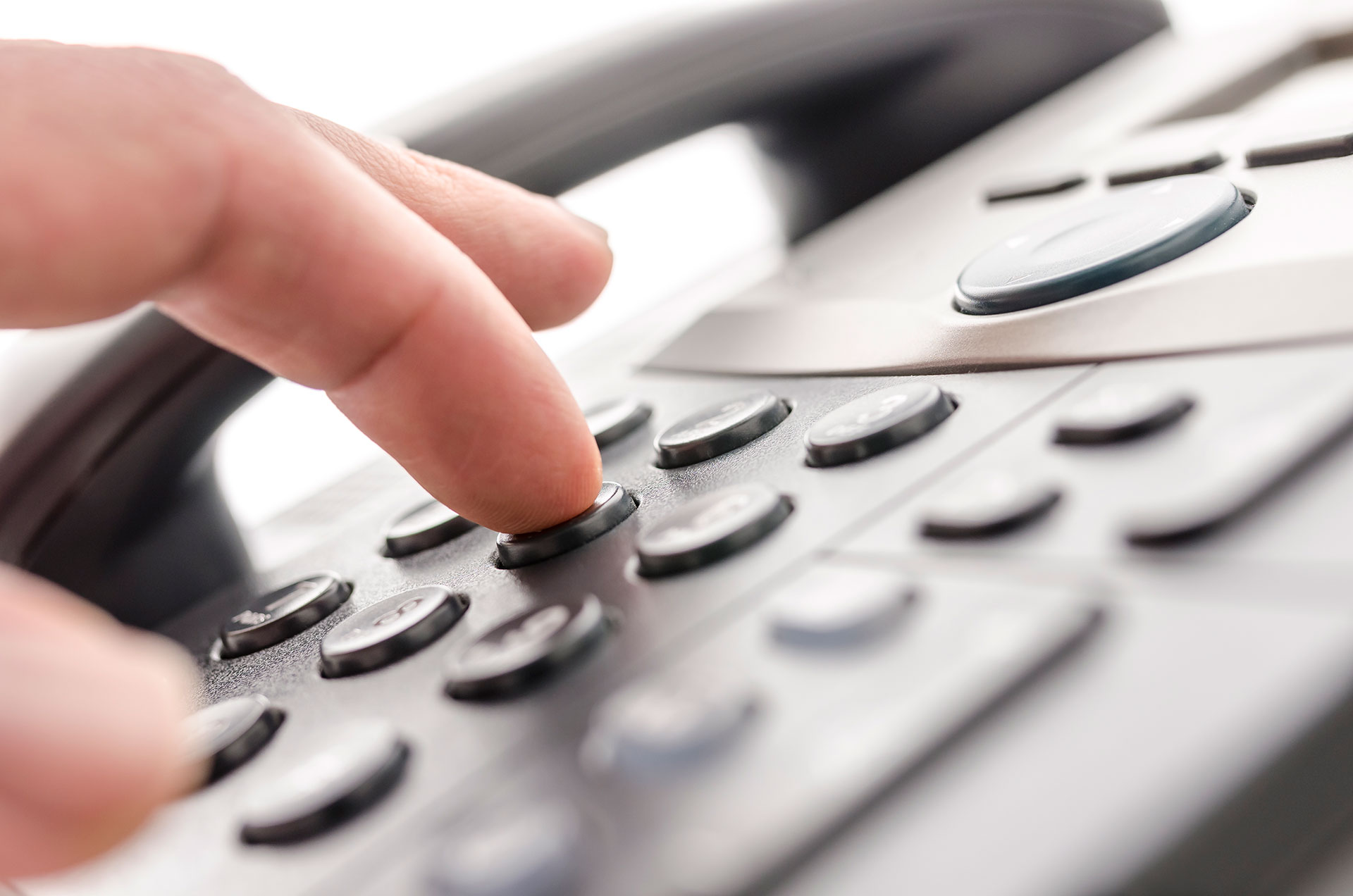 Having clean and contactable data is vital to getting the highest return from your campaign as you'll be confident that all numbers in your contact data are reachable.