The Most Complete of The IoT Solutions in Indonesia
Kami menawarkan berbagai produk pelacakan mulai dari pelacakan kendaraan, personal, asset, hewan dll yang didedikasikan untuk aplikasi profesional. Didukung langsung oleh principal kami dari Lithuania yang terus meningkatkan produk yang sudah ada dan meluncurkan yang baru untuk memenuhi kebutuhan pelanggan kami. Jika Anda tidak menemukan produk yang dapat memenuhi kebutuhan Anda, silakan contact us because we may have a solution available.
Monitors and Tracks Your Fleets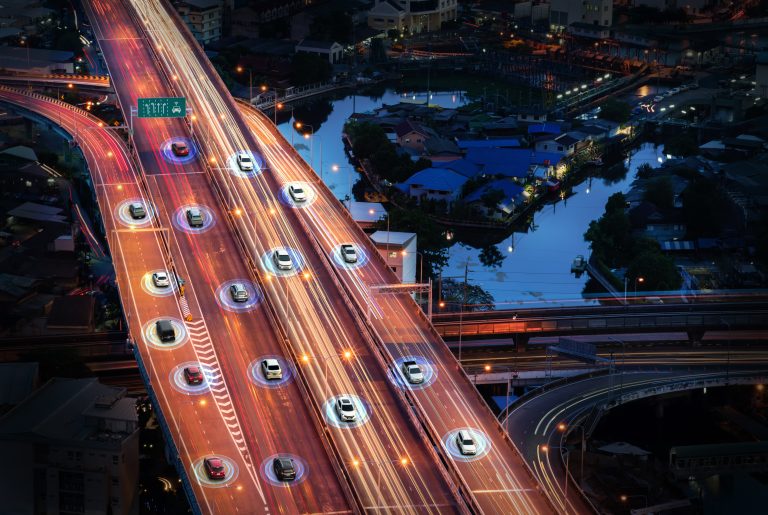 Monitor, track the whereabouts of your vehicle easily through our web and mobile, we also provide a Web API that can be integrated with your platform.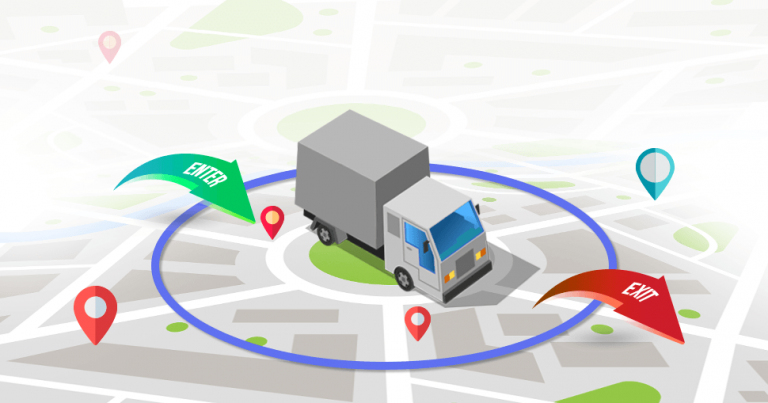 Limiting the movement space or the entry and exit area of ​​operational vehicles and automatically a notification will be sent when the vehicle enters or exits a predetermined area.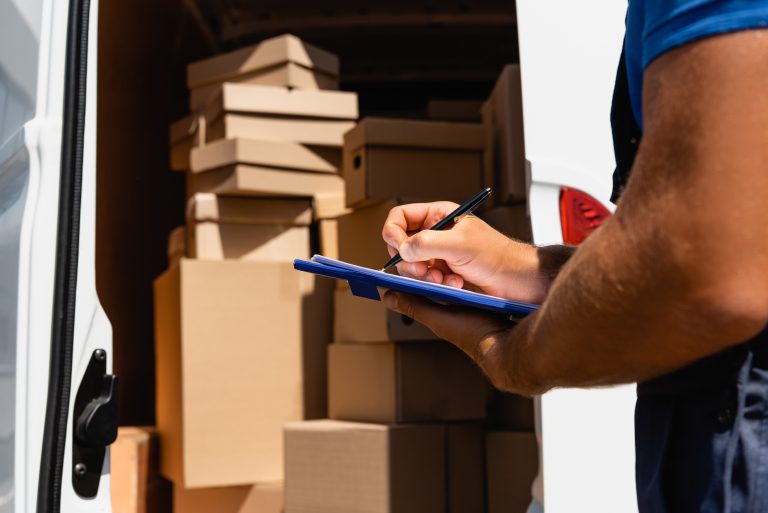 Can be integrated with door sensors to monitor door activity as well as monitor assets carried by your vehicle, notifications will be viewable through the web portal and can also be sent via email or notification alerts that can be viewed via the mobile app.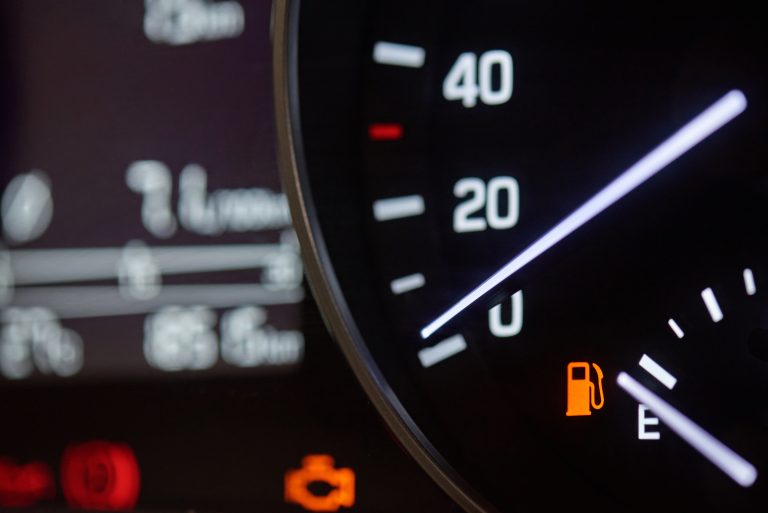 Can be integrated with the fuel sensor, you can monitor the costs required by your vehicle so that you can also make efficiency from costs that are not really needed.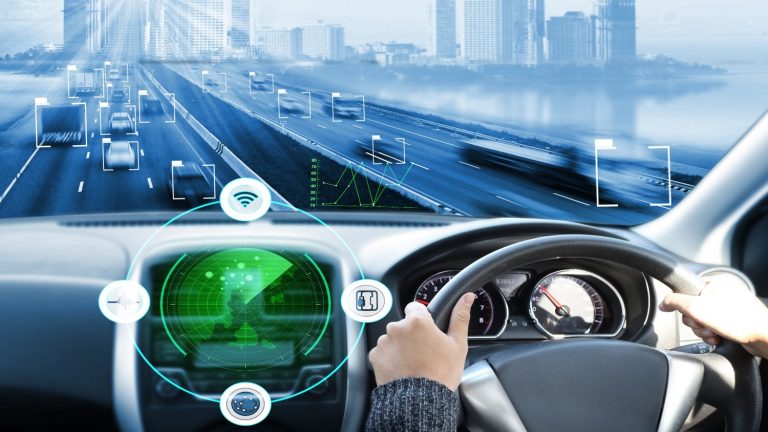 Monitor driver's driving behavior such as harsh breaking, harsh cornering, harsh acceleration because a good driver can also have direct implications for fuel use and driving safety for both the driver and other parties.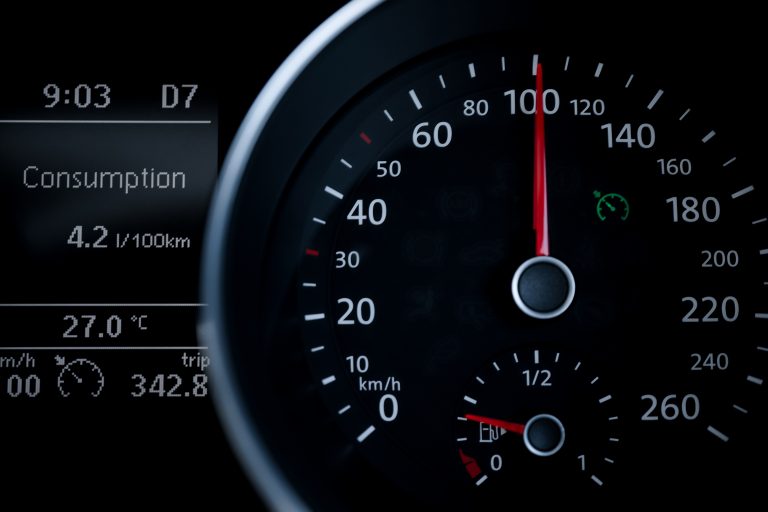 Monitor and provide driving speed limits, you can see 'Overspeeding' notifications directly through the web portal, email and notifications on the mobile app.
Breath Alcohol Tester Integration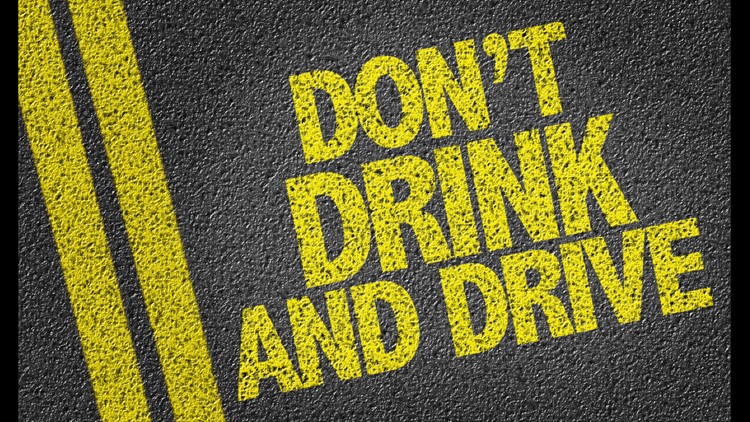 Do not drive when your condition is not feasible, our solution can be integrated with Alcohol Tester, if your breath is detected by alcohol then the vehicle will not automatically start and a notification will be sent immediately.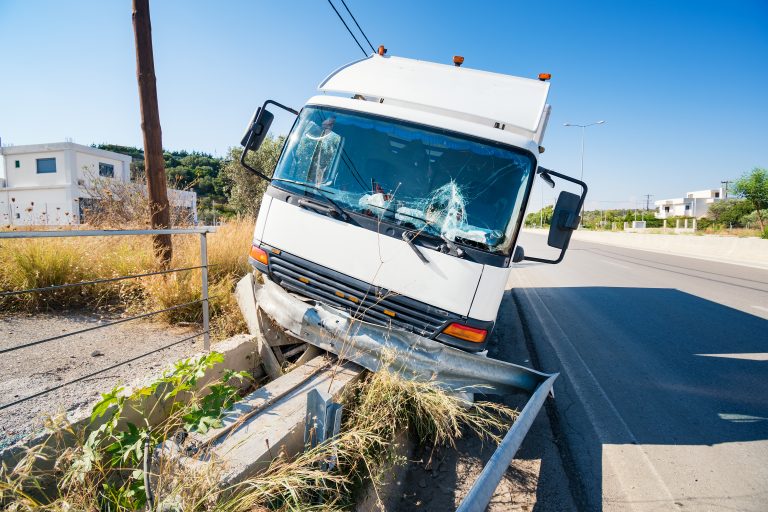 Automatically sends notifications if the vehicle is detected in an accident.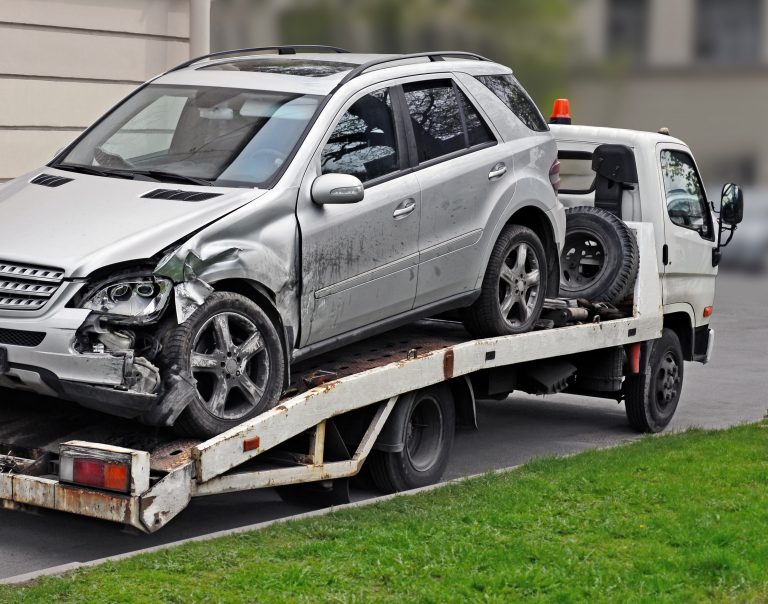 Automatically sends a 'Towing' notification if the vehicle is detected in a condition transported by another vehicle.
Monitoring and Tracking People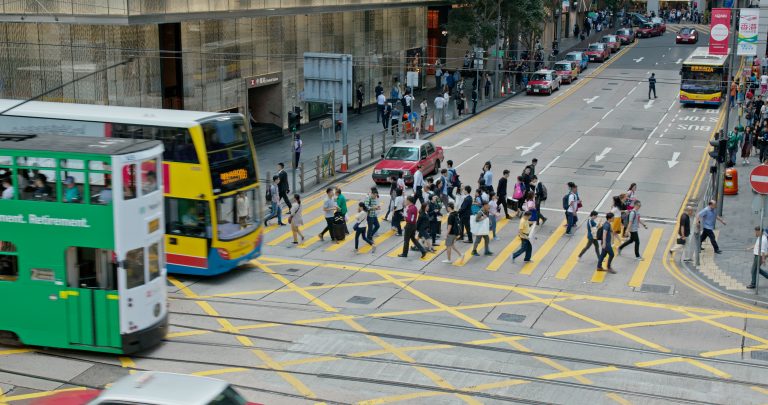 Monitoring, tracking someone's position through GPS technology, commonly used for civil workers who work outside, or can also be used by prisoners on parole, you can easily see the whereabouts of your loved ones through the web portal.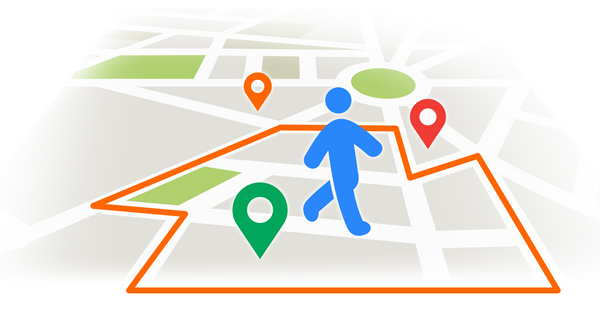 Limiting the movement space or area of ​​entry and exit of a person and automatically a notification will be sent when someone enters or leaves a predetermined area.
Very suitable to be implemented during a pandemic where the distance between people is limited by a certain distance, our device automatically emits a beep sound that reminds the closeness of the distance between the closest people around them.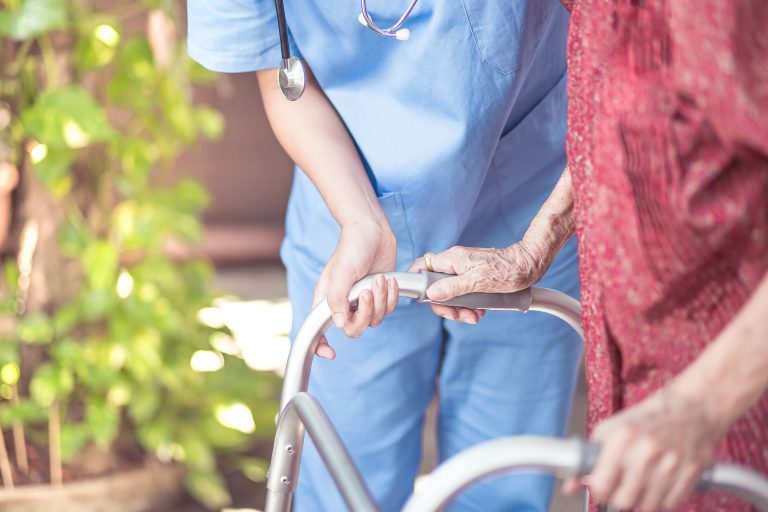 It is fair to say that we live in an era with better living conditions and health. However, some sections of our society like the elderly or the disabled still face routine challenges, as they need help or assistance on a daily basis.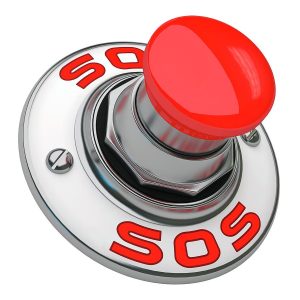 Our device is also equipped with an SOS button which can be programmed to make a call if someone needs help.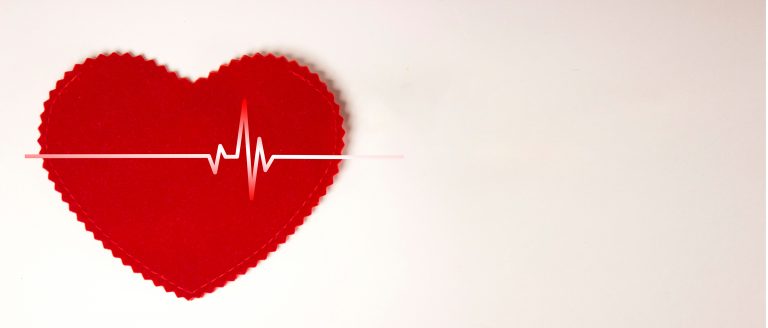 Measuring heart rate and determining the normal range of heart rate limits, notifications will be immediately sent via email and mobile app if the device detects a heart rate outside the pre-defined threshold.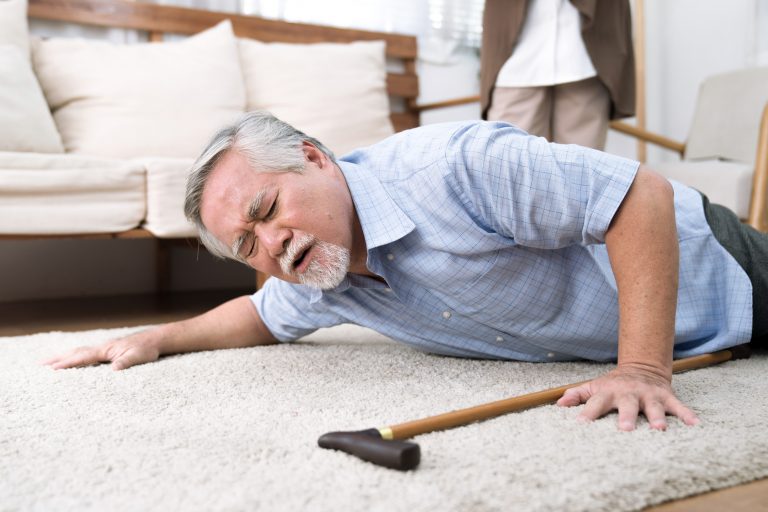 Immediately send notifications in the form of emails or notifications on the mobile app if the user falls.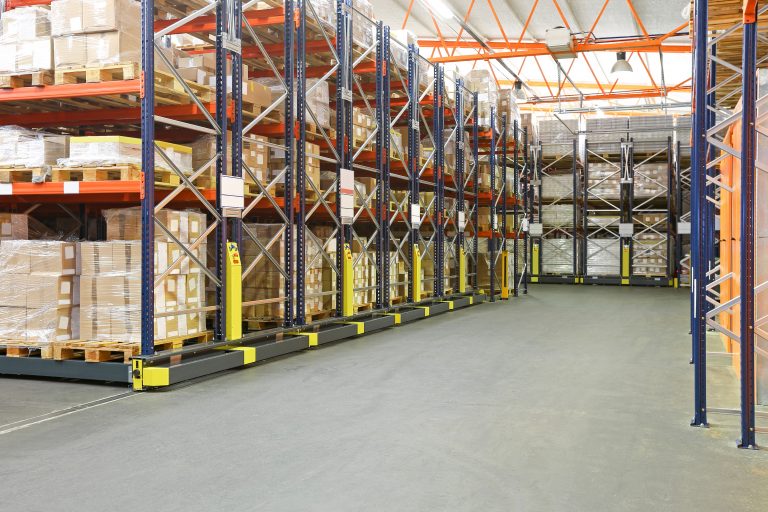 Protecting assets from theft or while on the road or indoors is now a "mandatory" procedure for every business and we have prepared a solution that can save a lot of money for those concerned with asset inventory management.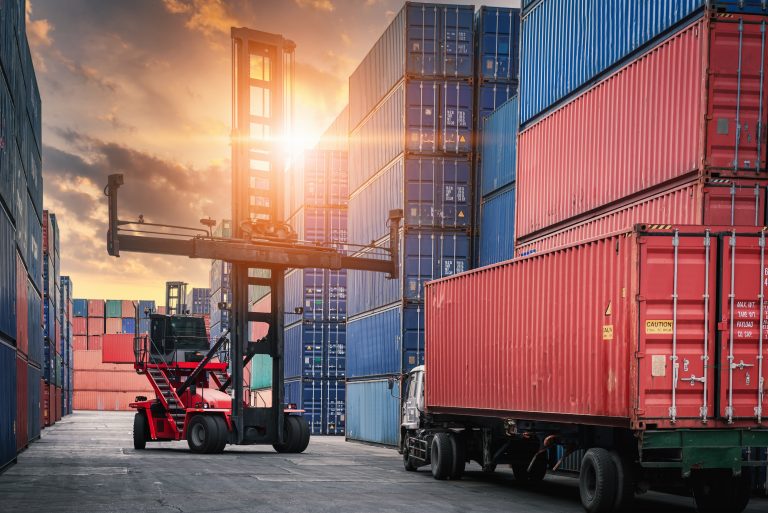 With the rapid growth of globalization and international trade, ocean container shipping has become one of the main methods of transporting goods. However, the increased flow of containerized cargo exposes businesses to a higher risk of theft which requires special precautions to protect goods and keep supply chain operations intact. For that, we offer a smart solution to track and monitor your containers.
3 Network Provider in 1 Smart SIM Card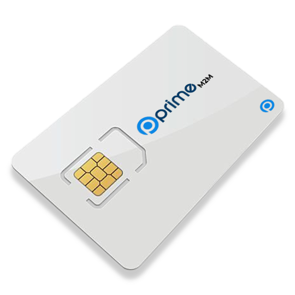 The M2M SIM Card is indispensable in the implementation of the Internet of Things (IoT) and we are ready for this because our IoT SIM Card has proven to be reliable and able to minimize network unavailability that can occur anytime and anywhere, our M2M SIM Card PrimeM2M contains 3 The giant network providers that are very well known in Indonesia are Telkomsel, XL and Indosat Ooredoo. The Prime M2M SIM Card is an Un-Steered SIM which automatically looks for the best signal based on the strength of the IoT device itself, in contrast to the Steered SIMs on the market which can also switch between operator networks, but the Steered SIM has a preferred network so it will refer to preferred network to target even though the other network networks are better than the preferred network, other than that the Steered SIM will only switch networks when the network being connected experiences a total downturn, while Un-Steered SIMs such as PrimeM2M will switch seamlessly if the IoT device detects there is signal network that is better than the network that is currently connected.
PTDigital provides IoT connectivity solutions that can help companies around the world to expand nationally and internationally by using very fast mobile network infrastructure such as GSM, LTE, 5G, 43, NB-IoT.
Dilengkapi dengan Web Platform Prime M2M yang sangat handal dan lengkap untuk memonitor hingga melakukan proses otomatisasi sesuai yang kebutuhan bisnis anda terhadap SIM Card yang anda miliki, sehingga anda dapat melakukan penghematan dari penggunaan data, waktu dan uang dengan demikian anda dapat lebih fokus pada urusan yang lebih penting untuk membangun bisnis anda.
Several operators gather in 1 Smart SIM Card.
Global SIM Card that has been proven in more than 190 countries and there are at least 3 networks in 1 SIM Card in each country.
Multiple mobile operators in one country with one price.
Can be implemented using Private APN and also Private VPN for your convenience.
Anti Tethering.
Private / Public APN.
Private VPN.
Advanced Firewall.
Static IP Public.
Available in PRE-PAID, POSTPAID or PAYG (Pay-As-You-Go) packages.
Prime M2M is very easy to implement on all IoT devices that have SIM Card slots, such as GPS, EDC, CCTV, Access Points, etc.
Our IoT solutions PrimeIoT has been officially registered at KEMENKOMINFO Number 000240.02/DJAI.PSE/10/2021 and 000240.03/DJAI.PSE/10/2021 as an Electronic System Provider (PSE) in the Technology and Communication sector, this is a testament to our commitment and seriousness as a provider of Internet of Things (IoT) solutions in Indonesia.